Daily comics, generated Fri, 20 Oct 2017 07:00:02 GMT
B.C.
Calvin and Hobbes
Cathy
Foxtrot Classics
For Better or for Worse
Garfield
Non Sequitur
Pickles
Wizard of Id
Betty
Jump Start
Monty
Nancy
PC and Pixel
Peanuts
Pearls Before Swine
Xkcd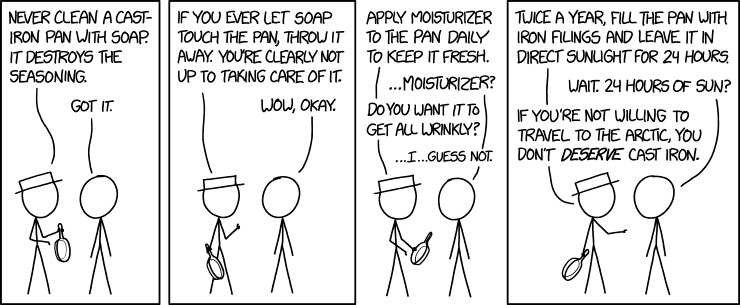 If you want to evenly space them, it's easiest to alternate between the Arctic and Antarctic. Some people just go to the Arctic twice, near the equinoxes so the visits are almost 6 months apart, but it's not the same.